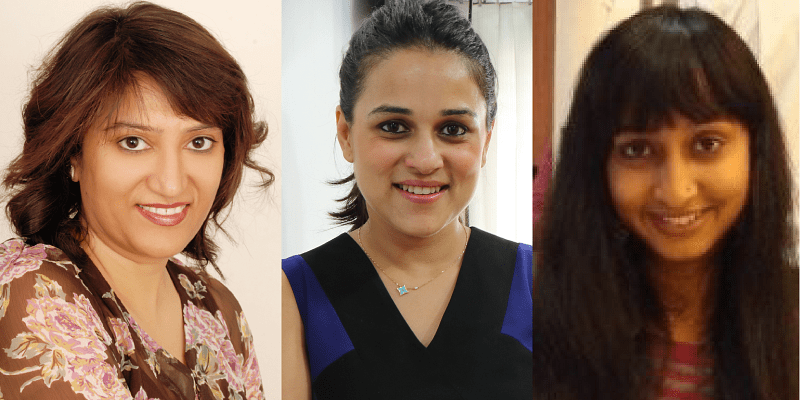 THREE WOMEN FROM INDIA MAKE IT TO THE FACEBOOK COMMUNITY LEADERSHIP PROGRAM
Mum's the word for the three women from India who won the Facebook Community Leadership fellowships, heading and drive communities focused on pregnant women, breastfeeding moms or mompreneurs. Of the top five participants selected as Facebook's Community Leaders in residence is Indian entrepreneur Adhunika Prakash.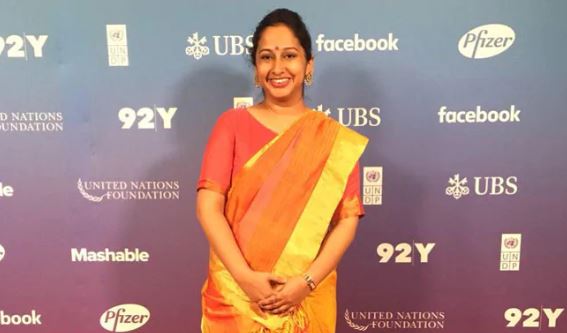 IN CONVERSATION WITH ADHUNIKA PRAKASH: THE FOUNDER OF BREASTFEEDING SUPPORT FOR INDIAN MOTHERS
In countries like India, nursing or breastfeeding in public has been very much a part of women's daily lives. They have historically been doing it and are continuing to do so without any hassle from other parties. However, a few incidents of objections raised by the public to mothers breastfeeding in public places has necessitated dialogue and conversation with stakeholders.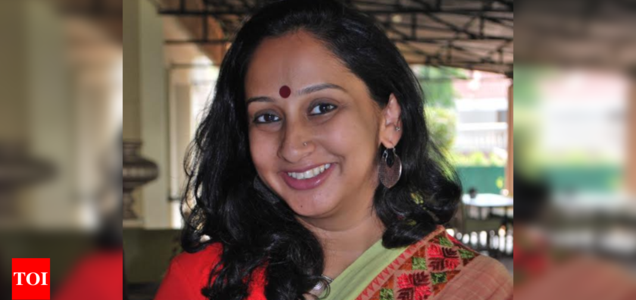 'BREASTFEEDING IS MORE THAN NUTRITION, IT IS A PARENTING TOOL' | INDIA NEWS - TIMES OF INDIA
Adhunika Prakash, founder of the 20,000 member-strong Breastfeeding Support for Indian Moms. Adhunika Prakash founded the 20,000 member-strong Breastfeeding Support for Indian Moms (BSIM), a peer-to-peer support group on Facebook. With over 120 countries celebrating World Breastfeeding Week from 1-7 August, she spoke to Himani Dalmia on why breastfeeding matters.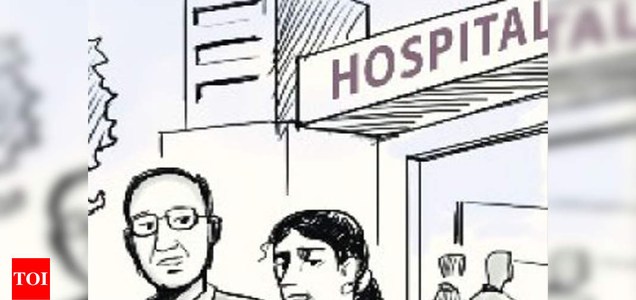 HOSPITALS SHOULD SEEK NOD BEFORE GIVING NEWBORN FORMULA MILK: E-PETITION | MUMBAI NEWS - TIMES OF INDIA
MUMBAI: Should hospitals take the consent of a parent before starting the baby on formula milk at birth? A 31-year-old Panvel mother has fuelled a debate by spearheading an online petition demanding a policy where hospitals are bound to ask for permission before giving formula milk to newborns.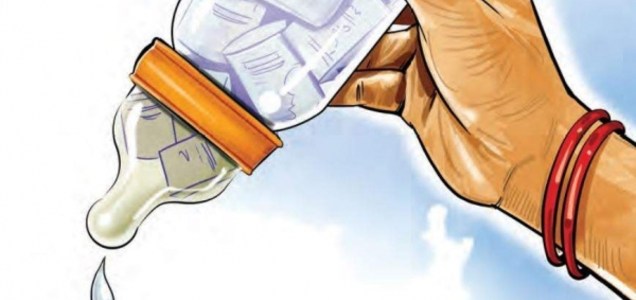 DID YOU KNOW ADOPTIVE PARENTS CAN BREASTFEED TOO?
BENGALURU : Prospective Adoptive Parents (PAPs) and adoptive parents (AP) can have a great start at parenting by breastfeeding their adopted babies,'' says certified lactation educator, Chetana Mrunalini. Discussions on whether adoptive parents can breastfeed or 'chestfeed' their adoptive babies has been doing the rounds on online forums ever since Maxamillian Neubauer (from Wisconsin, USA) became an internet sensation overnight for being the first dad to 'chestfed' his baby, Rosalia.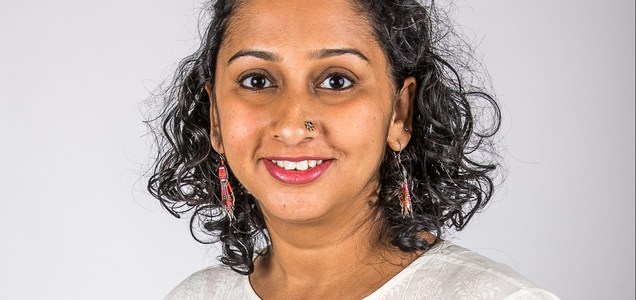 THE MBA WHO IS HELPING INDIAN WOMEN BREASTFEED
Adhunika Prakash, a mother of two, started her breastfeeding support group on Facebook after her own struggle to find trustworthy advice. Mumbai: Adhunika Prakash knows what she will do with the grant she has received from Facebook as one of 115 community leaders identified under a new initiative of the social media giant.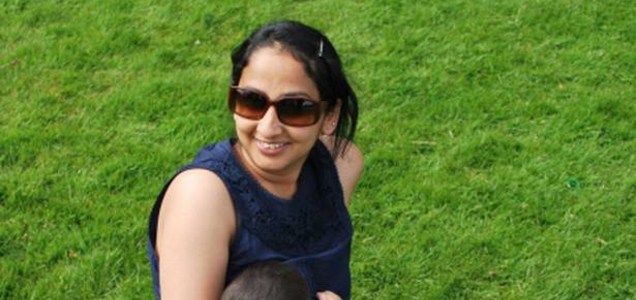 A MOTHER-TO-MOTHER SUPPORT
"A baby's cry is not always for food," says Adhunika Prakash. She is the founder of Breastfeeding Support for Indian Moms (BSIM), a peer support group on Facebook. "One of the myths around breast feeding is that breast milk is always in short supply and that's why a baby cries.