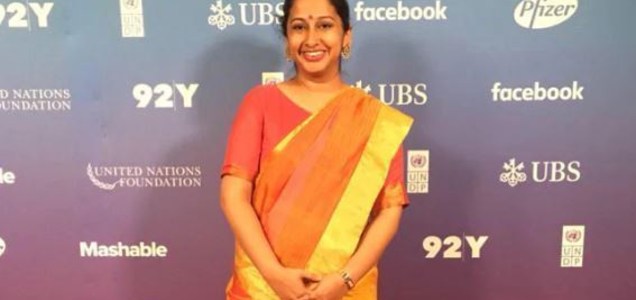 IN CONVERSATION WITH ADHUNIKA PRAKASH: THE FOUNDER OF BREASTFEEDING SUPPORT FOR INDIAN MOTHERS
In countries like India, nursing or breastfeeding in public has been very much a part of women's daily lives. They have historically been doing it and are continuing to do so without any hassle from other parties. However, a few incidents of objections raised by the public to mothers breastfeeding in public places has necessitated dialogue and conversation with stakeholders.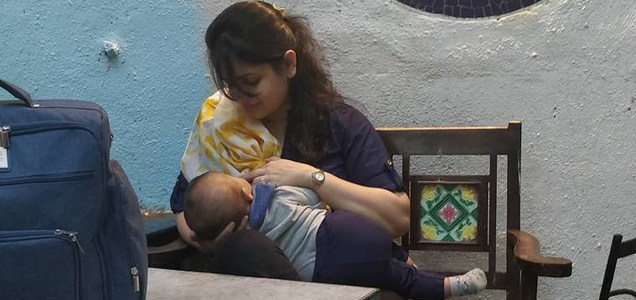 BEING BABA: LET'S MAKE NURSING IN PUBLIC COMFORTABLE FOR NEW MOTHERS
Most families start going out with their baby possibly a month or two after they're born. Maybe to a family event, maybe even outstation or even something as simple as going to the mall--and when you're out most mothers are constantly worried about one thing.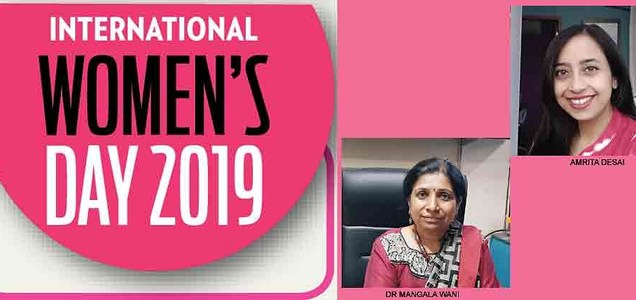 ARE MOTHERS AND MOTHER-IN-LAWS UNINTENTIONALLY CREATING DIFFICULTIES IN A WOMAN'S BREASTFEEDING JOURNEY?
Pune: Hetal's (name changed) mother was pestering her to start feeding her 2-month-old baby formula milk because breastmilk was 'obviously' not satisfying the little one's hunger. Her mother's assumption was based on the baby's 'lean body'.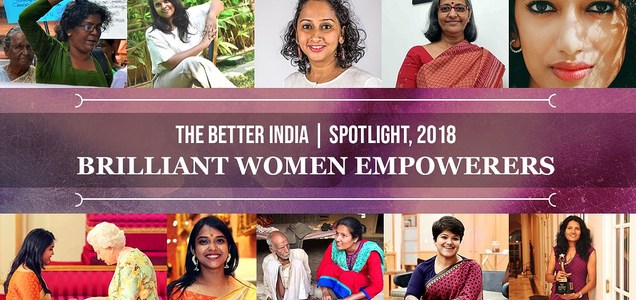 10 BRILLIANT WOMEN WHO SMASHED STEREOTYPES & EMPOWERED THOUSANDS IN 2018
Here are the 10 wonder women of India that we would like to honour with The Better India Spotlight, 2018. The Better India Presents 'Spotlight 2018': A celebration of trailblazers, champions, and pioneers of change! Ordinary folks whose extraordinary and inspiring actions have made the world stand up to take note.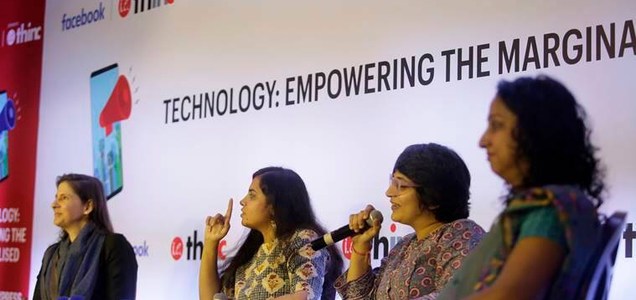 'INTERNET OPENING SPACE FOR NEW VOICES, BUT WOMEN FACE HARASSMENT ONLINE'
One of the major issues discussed by the panel was, in fact, the online harassment that women face. Anja Kovas, founder and director of Internet Democracy Project, said the internet was "opening up spaces for new voices", even though it was also used to abuse women online.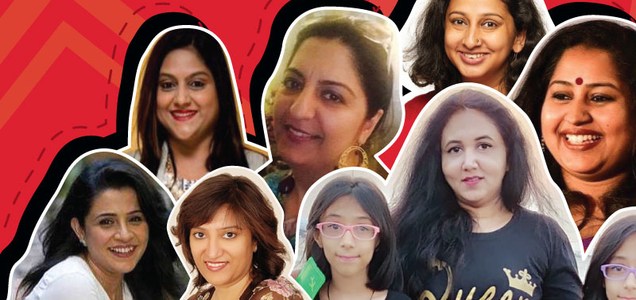 SHETHEPEOPLE - INDIA MOMMY GROUPS BRINGING IN MUCH NEEDED SUPPORT
One thing social media has done for us all - created these amazing mother groups, support groups for all the questions we ever had. For many of us, this is our first point of ask. Of questions, puzzles, suggestions and those difficult moments.
MOMS DON'T NEED TO KEEP MUM
Till a few years ago, breastfeeding was a taboo topic. New moms had their mothers, mothers-in-law, aunts or elder siblings to guide them when it came to breastfeeding the child. Many would give up on breastfeeding or also add formula milk if told by elders that their child was looking lean.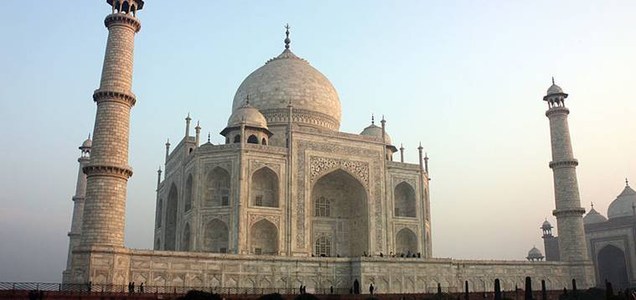 TAJ MAHAL TO GET A BREASTFEEDING ROOM: NURSING MOTHERS SHARE WHAT IT MEANS TO THEM
Having a breastfeeding room at a tourist place like Taj Mahal can be deemed a positive endeavour in the times when mothers in India still struggle with an uncomfortable gaze while breastfeeding in public or are deprived of basic provisions for safety and hygiene for the same.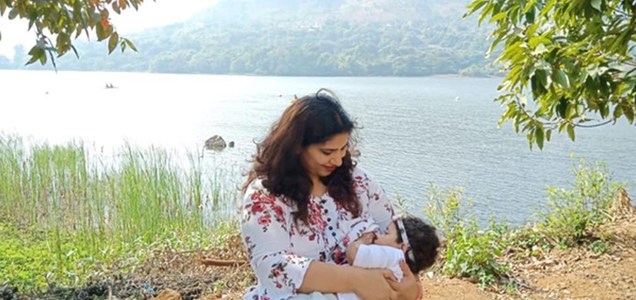 BREASTFEEDING INDIAN MUMS GET UNIQUE SUPPORT FROM DEDICATED FACEBOOK NETWORK | OUTLOOK POSHAN
Pictures courtesy Breastfeeding Support For Indian Mothers (BSIM) It all started in June 2013 when Adhunika Prakash, founder of the Breastfeeding Support for Indian Mothers (BSIM) group, was breastfeeding her 11- month-old son. She realised how hard it was to breastfeed a child who fed a lot and often.
Mihir Joshi speaks with Sameera Reddy And Adhunika Prakash